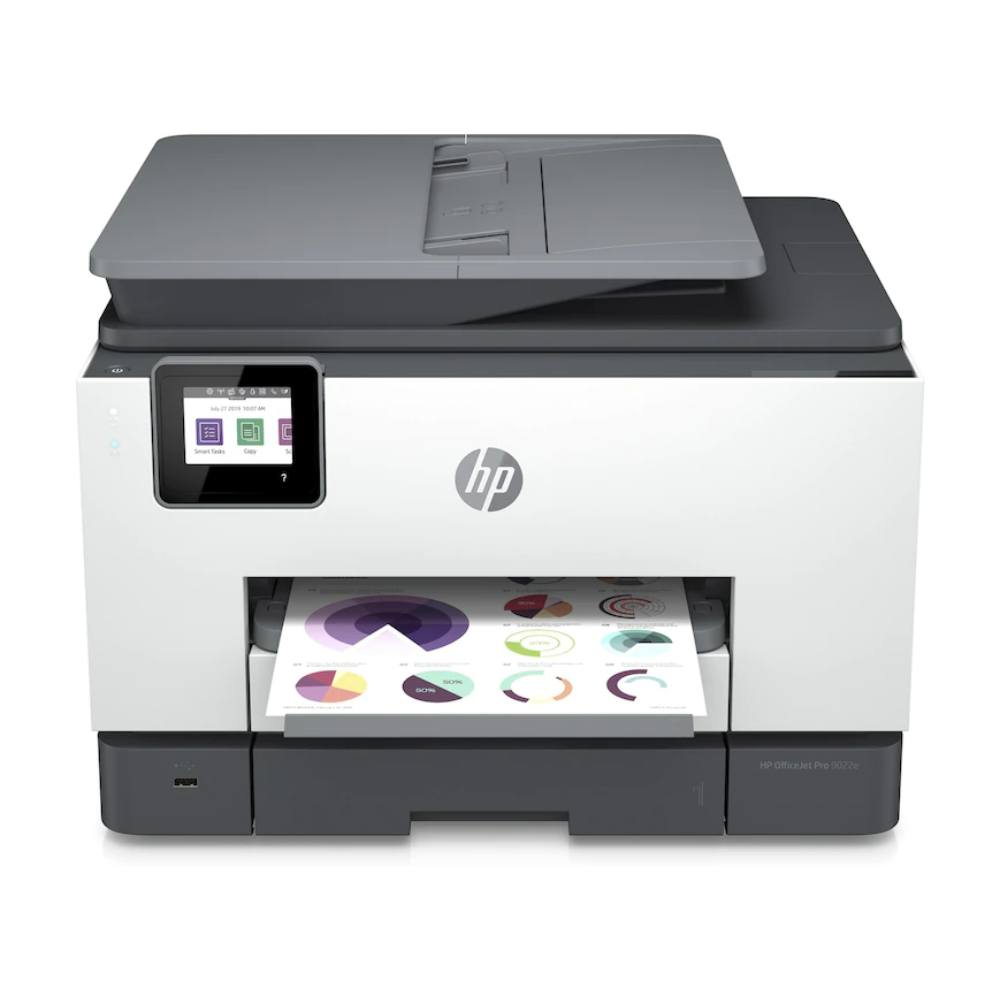 A revolutionary smart printer even for high-volume print jobs. Keep productive from your home office with two-sided scanning, easy mobile printing, seamless connections and best-in-class security. Connect to cloud-based printing, get notifications when pritning, scanning, or copying from your smartphone.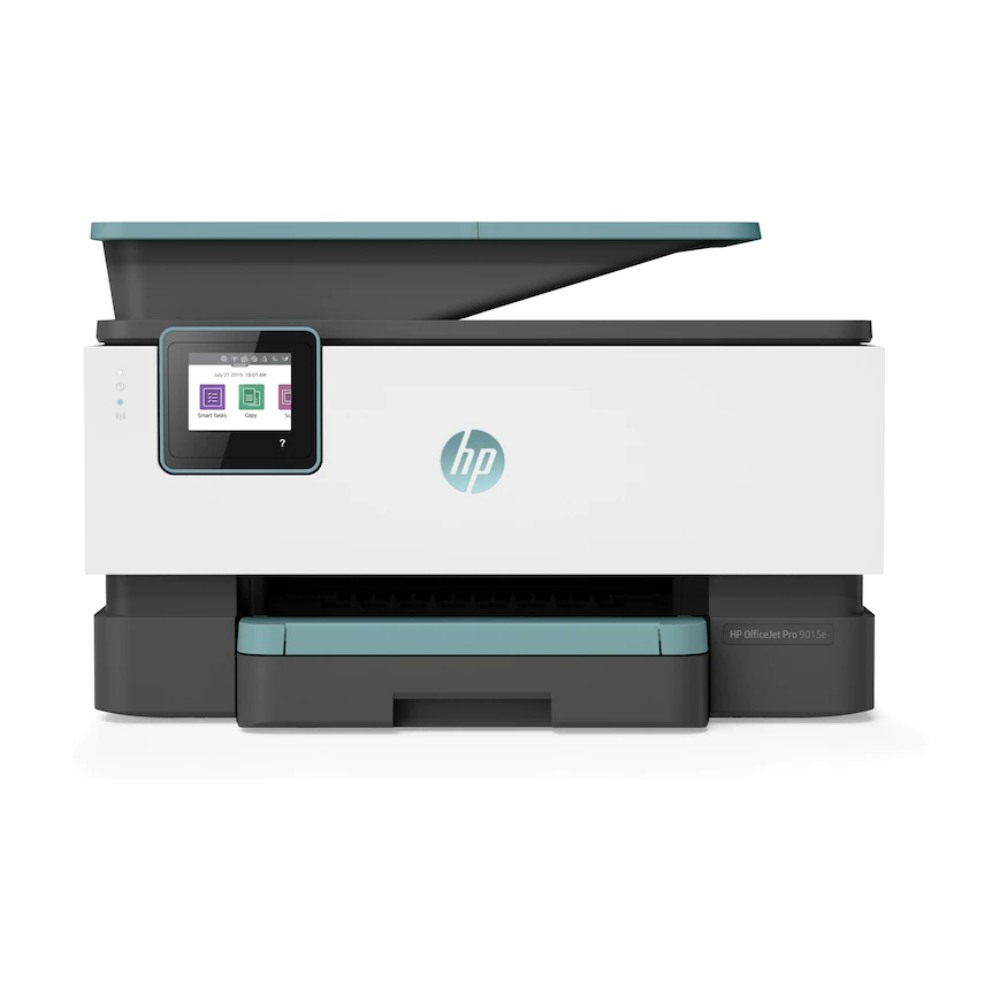 A revolutionary smart printer that works the way you need. Seamless connections, easy mobile printing and best-in-class security.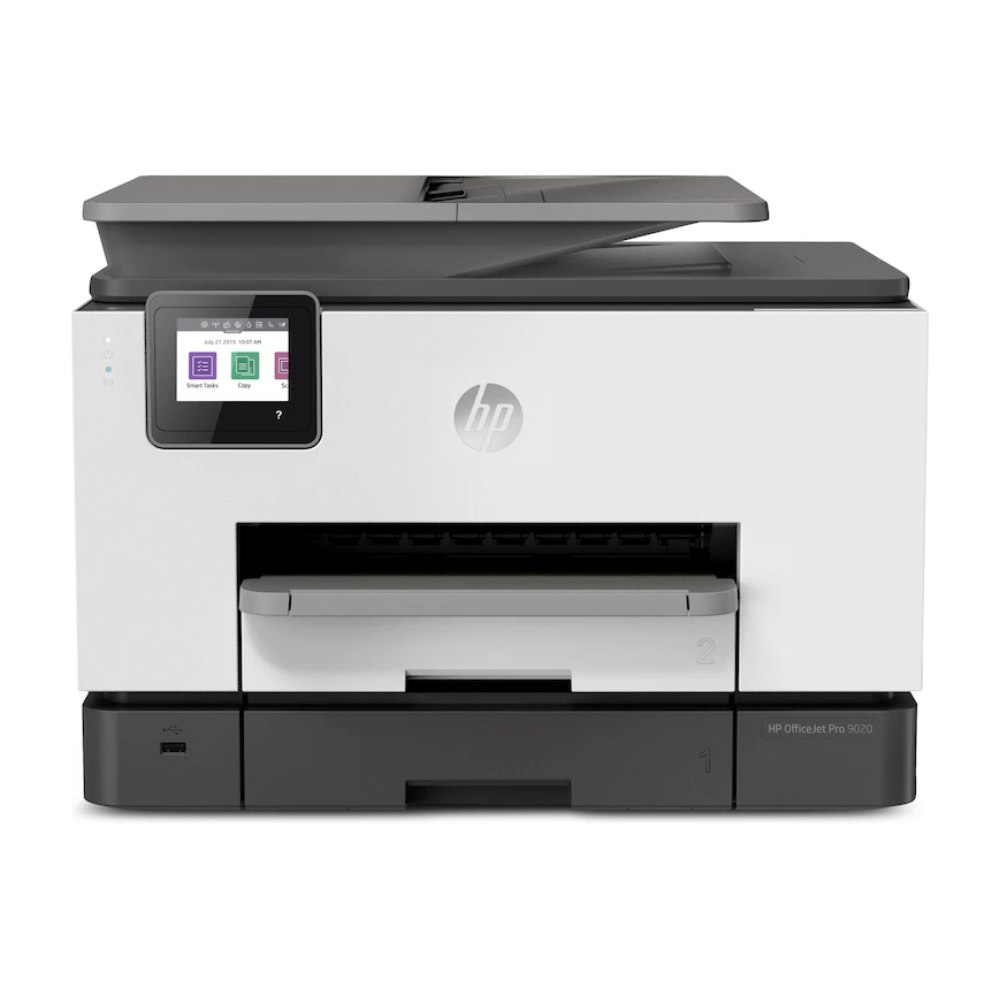 A smart printer even for the high-volume jobs, two-side scanning, print and scan from your phone. Seamless connections.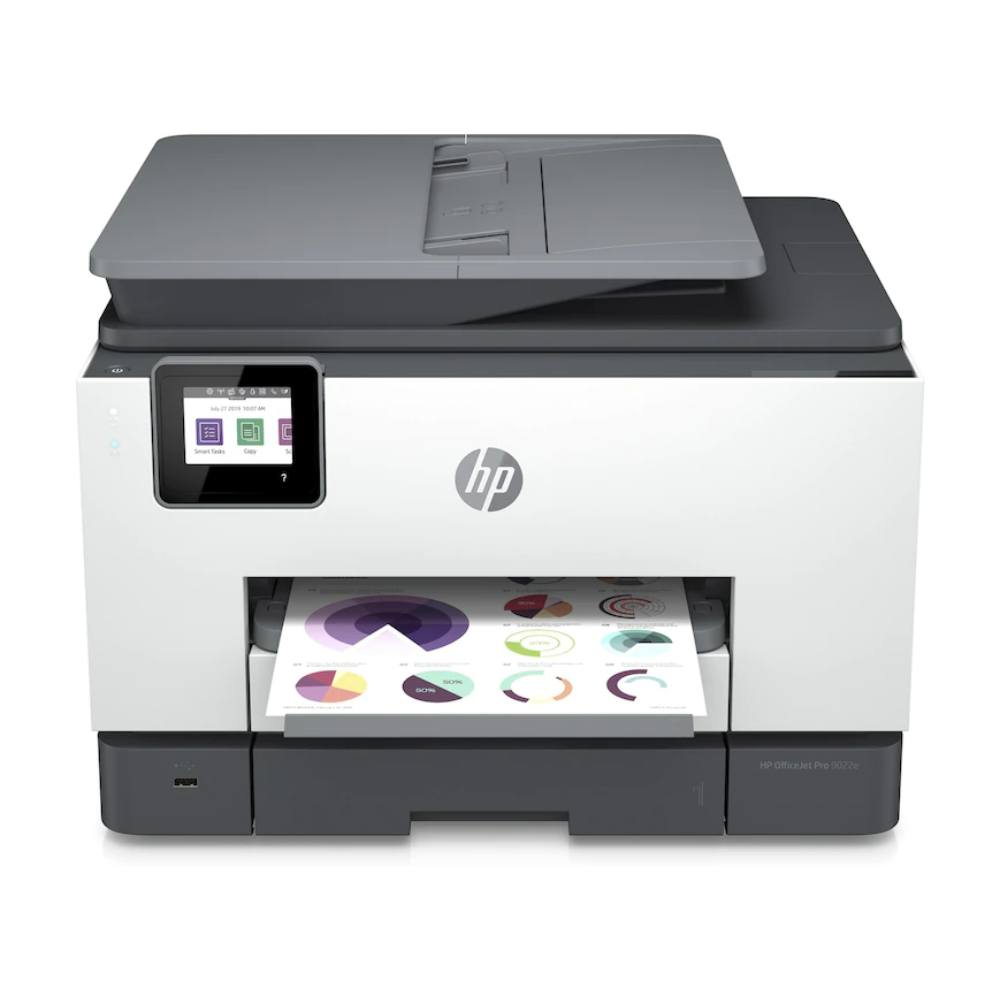 A revolutionary smart printer even for high-volume print jobs. Keep productive from your home office with two-sided scanning, easy mobile printing, seamless connections and best-in-class security. Connect to cloud-based printing, get notifi
Read More